There is an array of reasons why you should invest in travel leather accessories: durability, extra protection, ease of cleaning, comfort, and timeless style. Choosing the ideal accessory for a passport, jewelry, or card storage can be a puzzling experience. Some travel accessories are expensive, but they're worth it in the long term. Below are the top 10 leather travel accessories: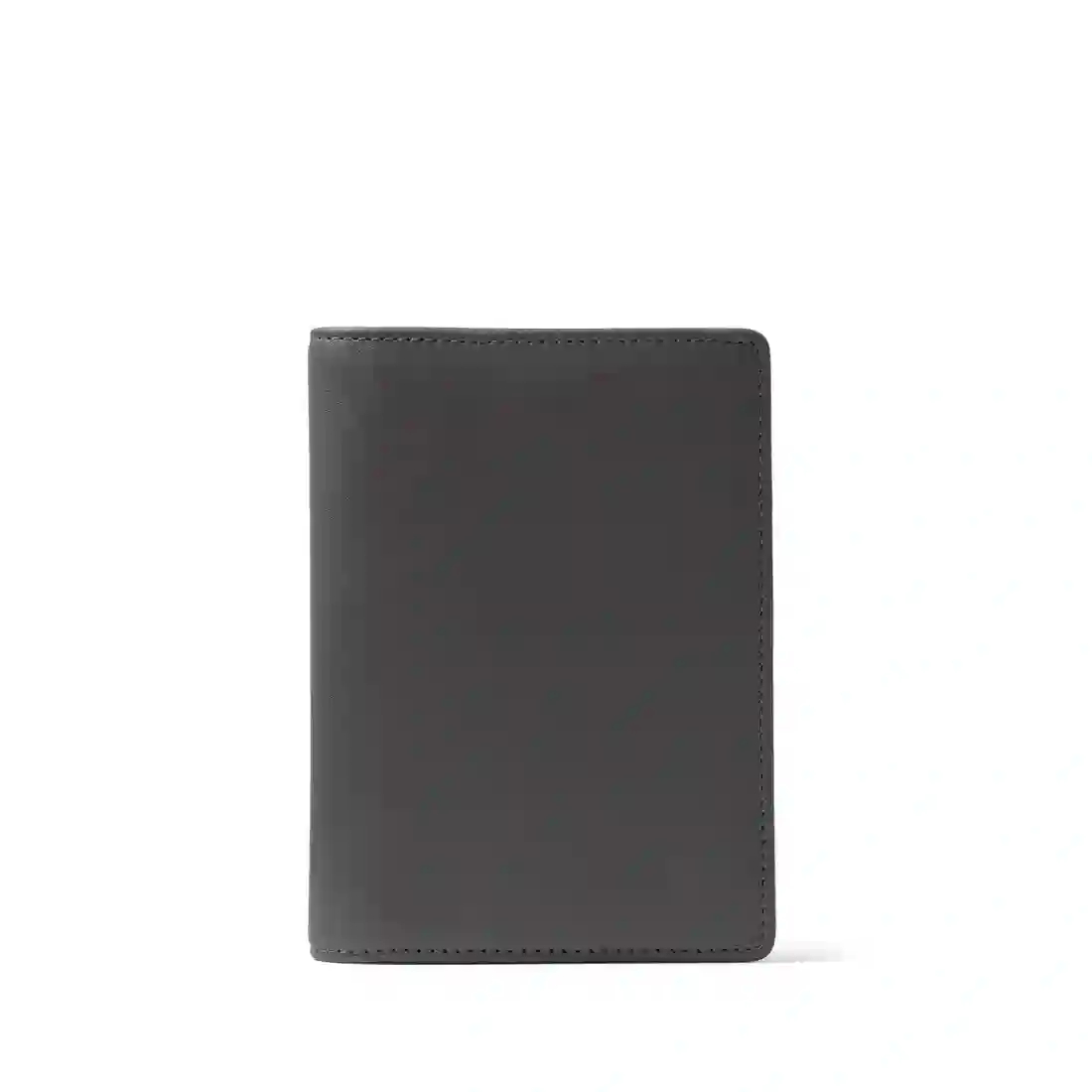 Deluxe Passport Cover is the best passport wallet. There are other items that can fit in this wallet, including receipts, cards, cash, and folded boarding pass. Below are the product specifications: - Fabric lining - 2 side pockets - Solid leather cover - 4 credit cards slots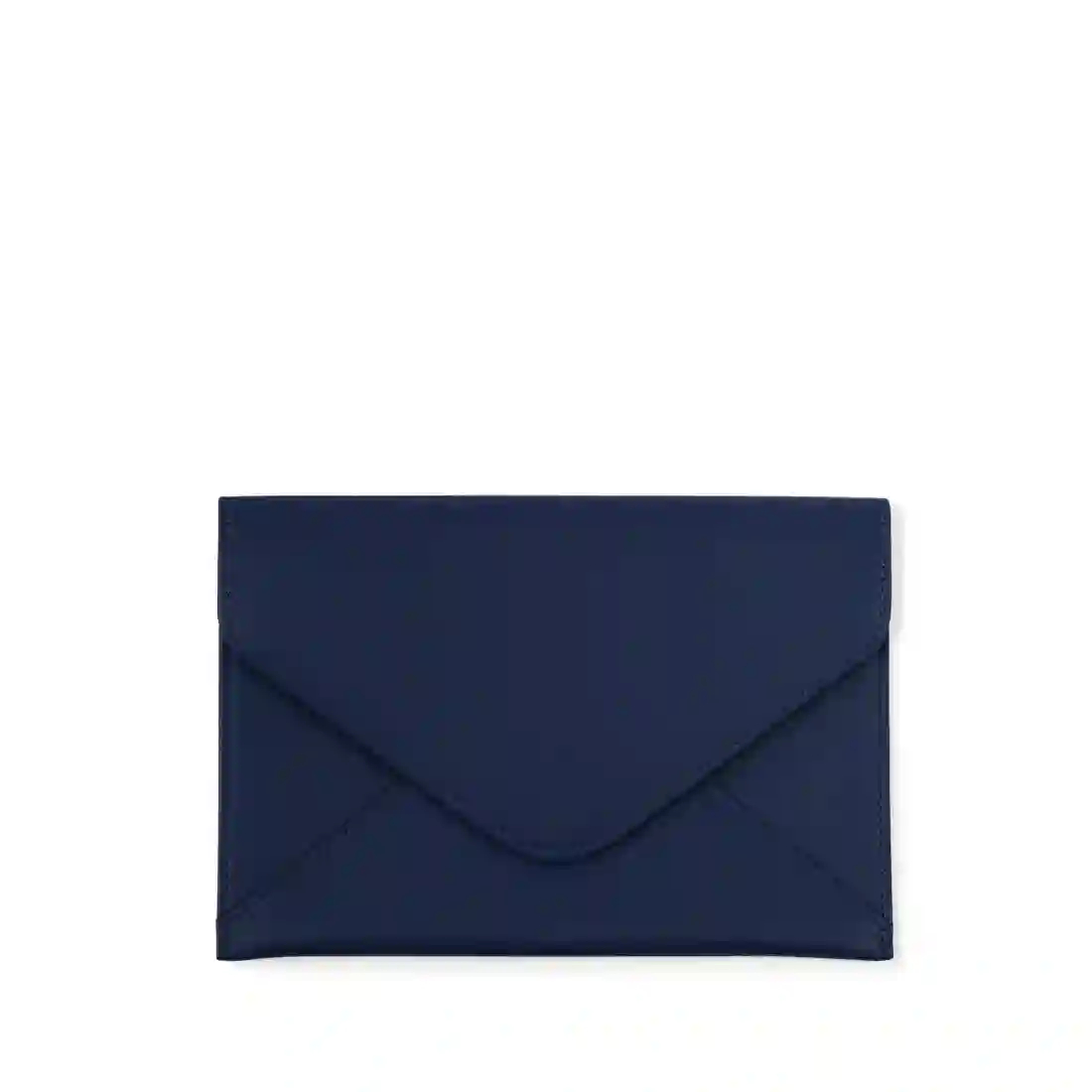 It's a great travel accessory for women. This pouch can help you stay organized, especially when shopping. You can store coupons and receipts in this pouch. Other items that the A6 Envelope Pouch can accommodate include passports. Its specifications include the following: - Polyester lining - Fits 2 passports - Hidden snap front closure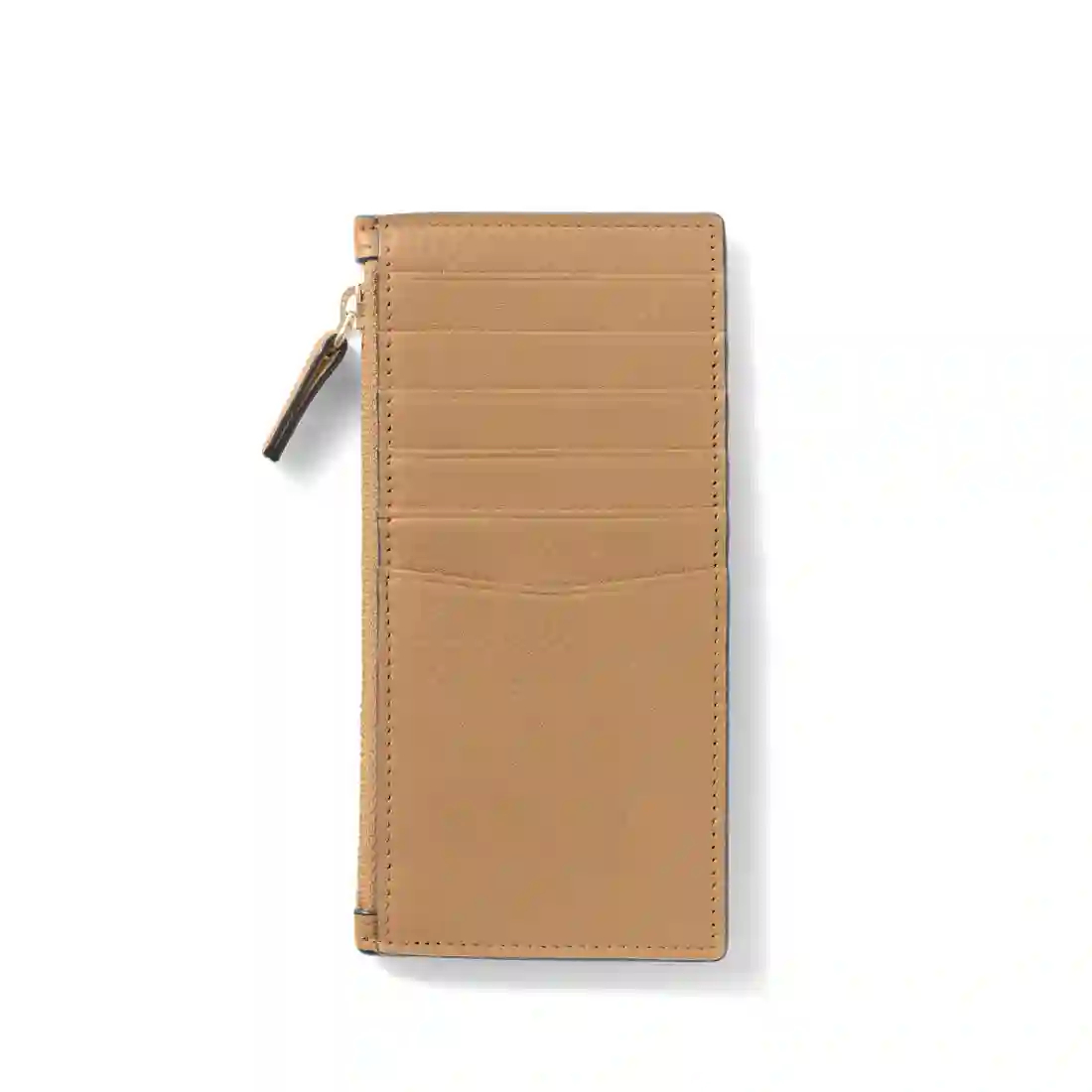 Travel documents are crucial for the entire trip. Therefore, you should keep them safe. Devon Slim Zip Card Case is a great accessory for storing receipts, passports, essential cards, coins, and folded notes. Product details include: - Leather zipper puller - Slim ergonomic design - Fabric lining - 6 exterior credit card slots - Light gold hardware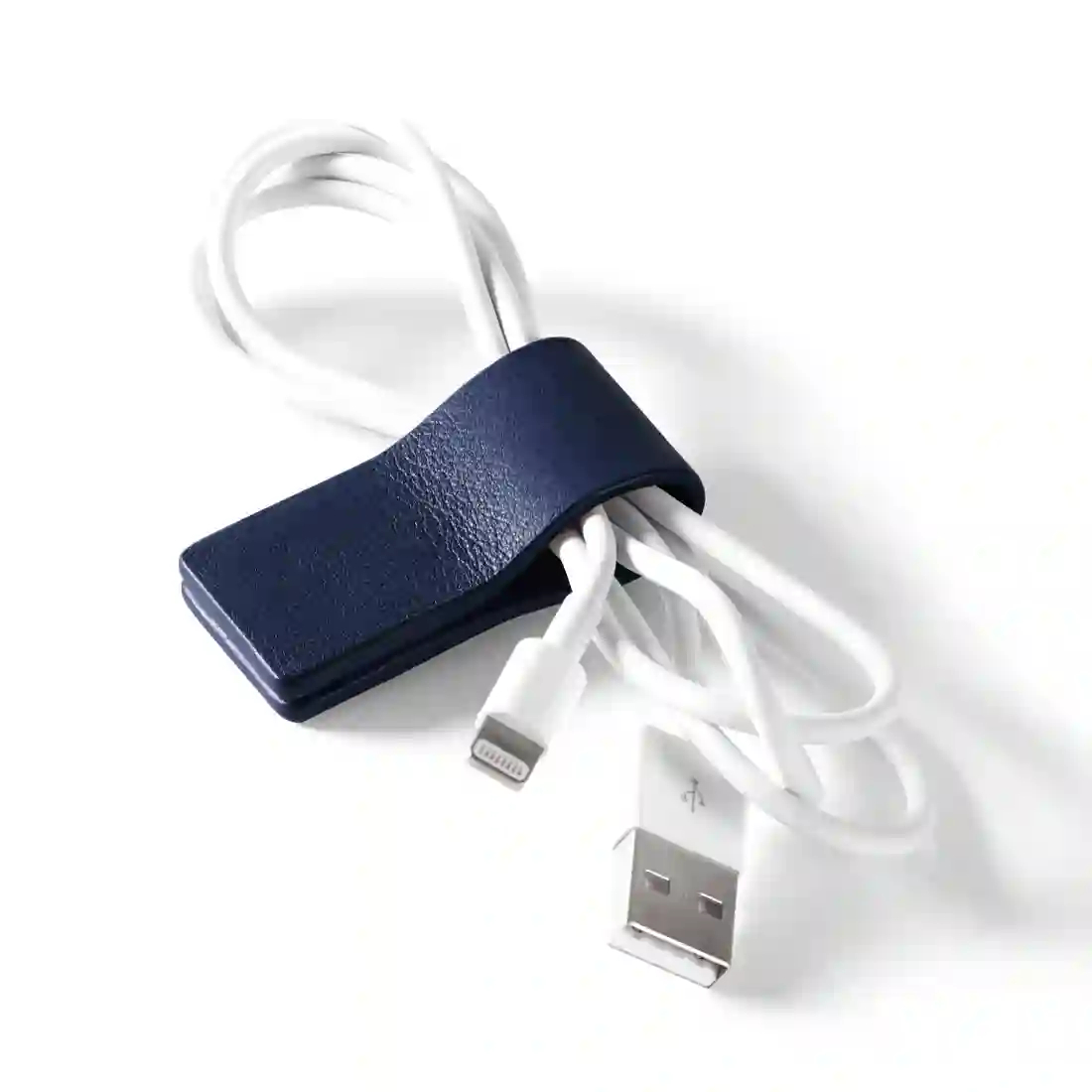 Cord Wrap accessory prevents cords from being tangled. It bundles your cables neatly, thus making it easy to utilize them. Cord Wrap is perfect for earbuds, phone chargers, and other thin cables. Its specifications include the following: - Full-grain leather - Secured magnetic closure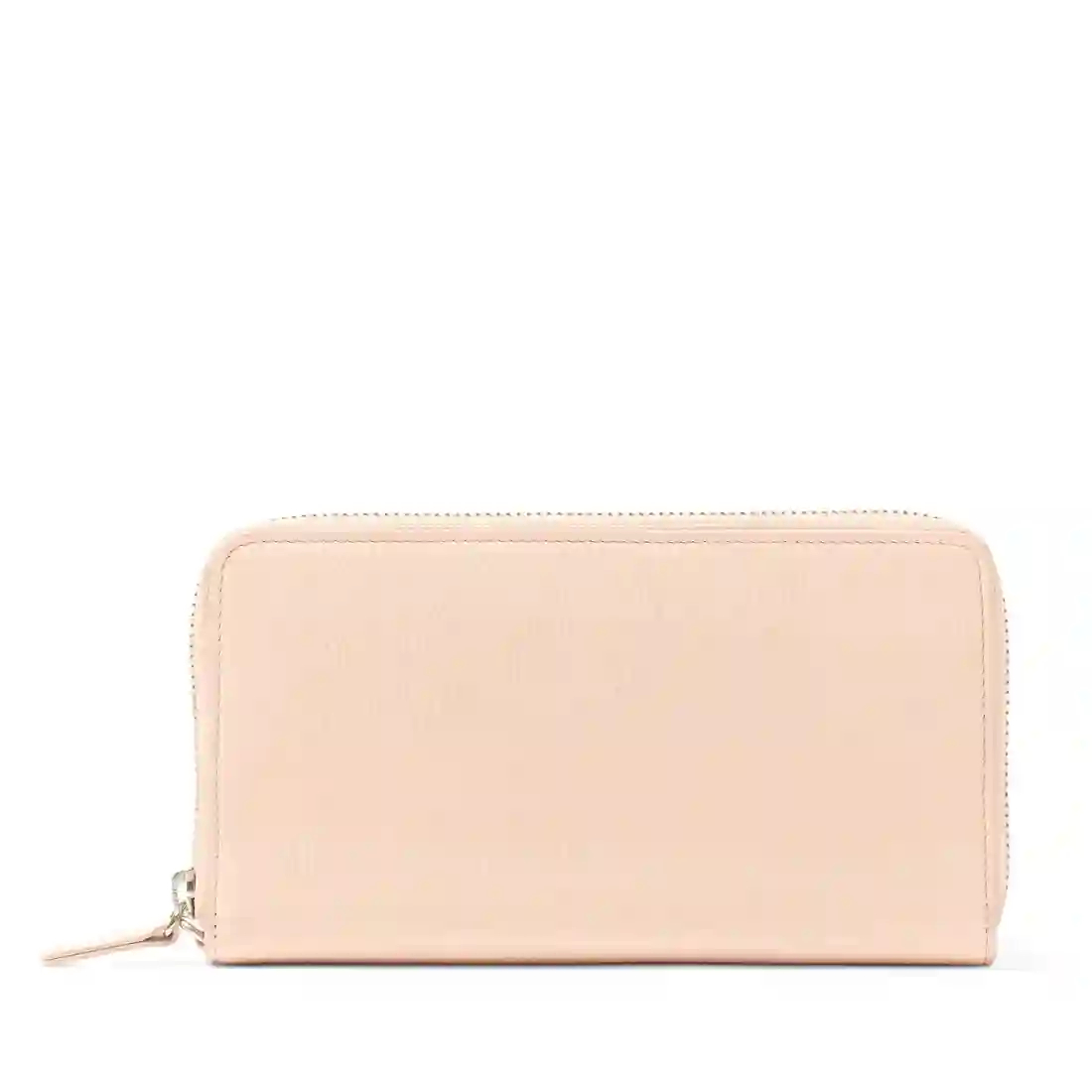 Klyde Continental Wallet is an essential travel accessory for women. You can use it to keep your necessities handy. This is a great way to keep your items secure while traveling. Its products specifications include the following: - Lined with leather and fabric - 2 bill compartments - Nickel hardware - Zipped coin pocket - 12 credit card slots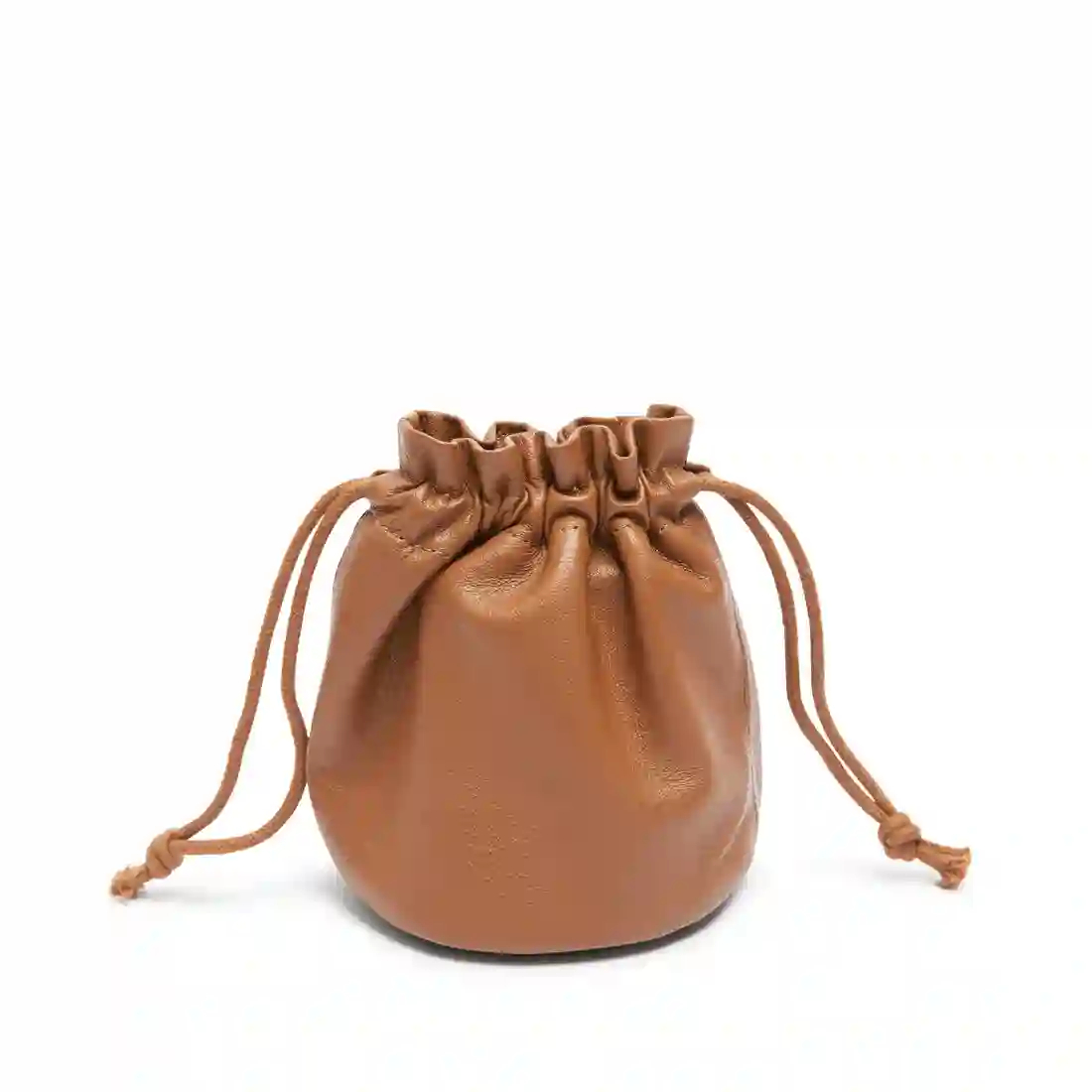 Round Drawstring Pouch comes in different colors, including cognac, black, navy blue, and scarlet. It's an ideal travel accessory for storing jewelry items and headphones. It has a microsuede lining and cotton cording. Other specifications of this pouch include the following: - Carries miscellaneous tech and jewelry items - Full-grain leather - Beautiful gift boxed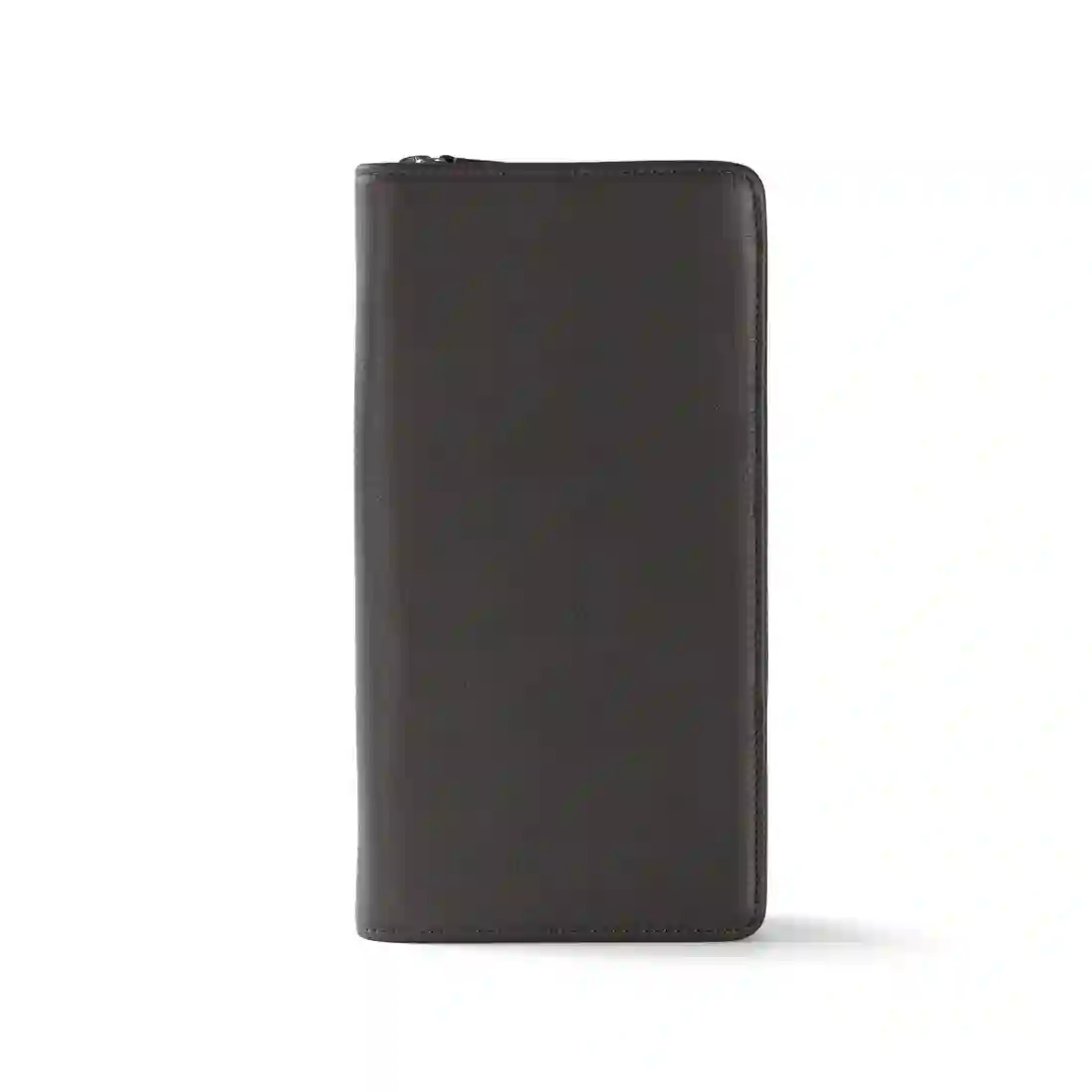 It's an ideal passport travel wallet. The Zip Around Travel Wallet has sufficient space to store all your travel documents. For instance, you can use it to store receipts, cash, and passports. Product details include: - Pen loop - 8 credit card slots - Fabric lining - Passport and boarding pass pockets - Exterior pocket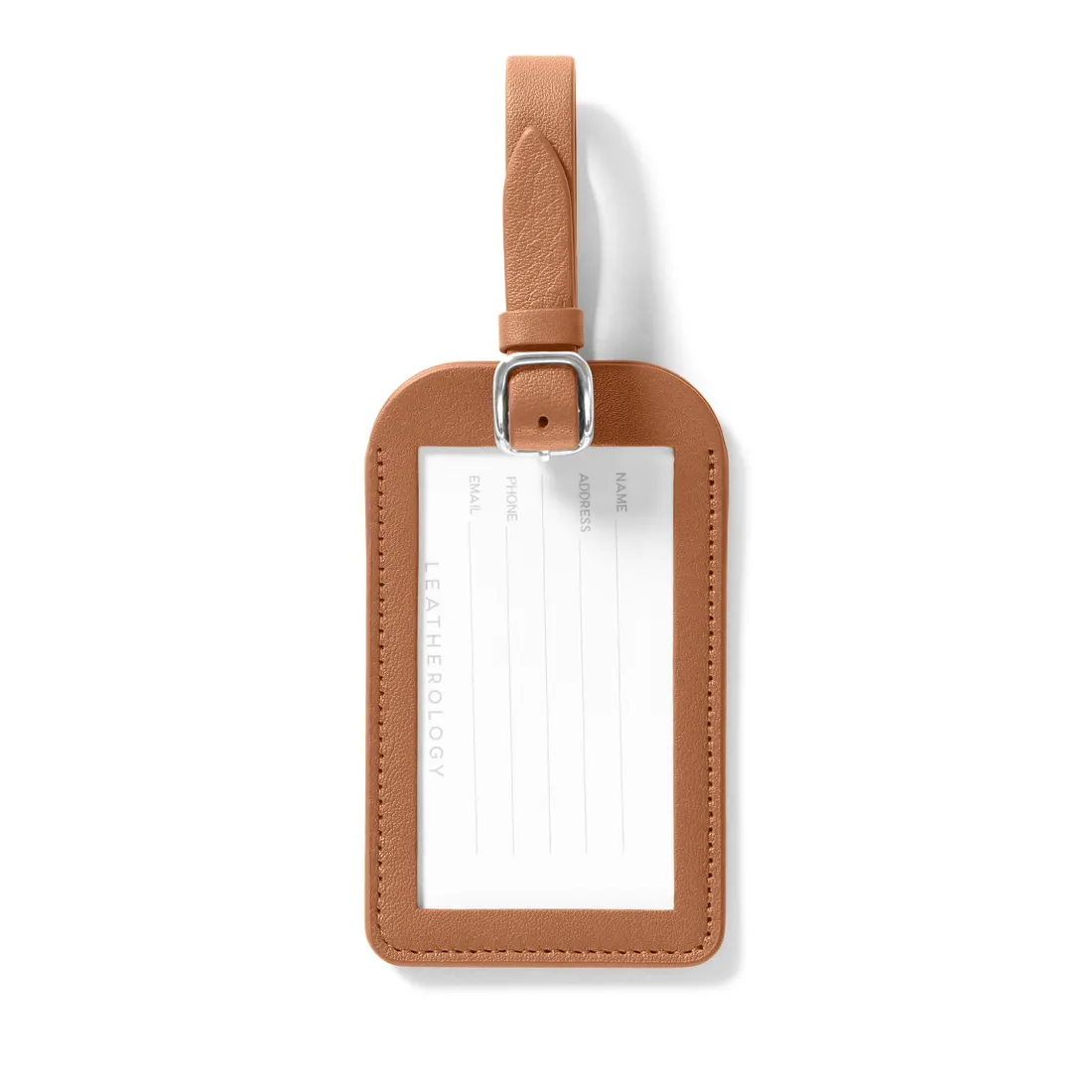 It's a great pick for both seasoned and new travelers. You can utilize this luggage tag for business or vacation trips. Its specifications include the following: - Nickel hardware - ID card included - Adjustable strap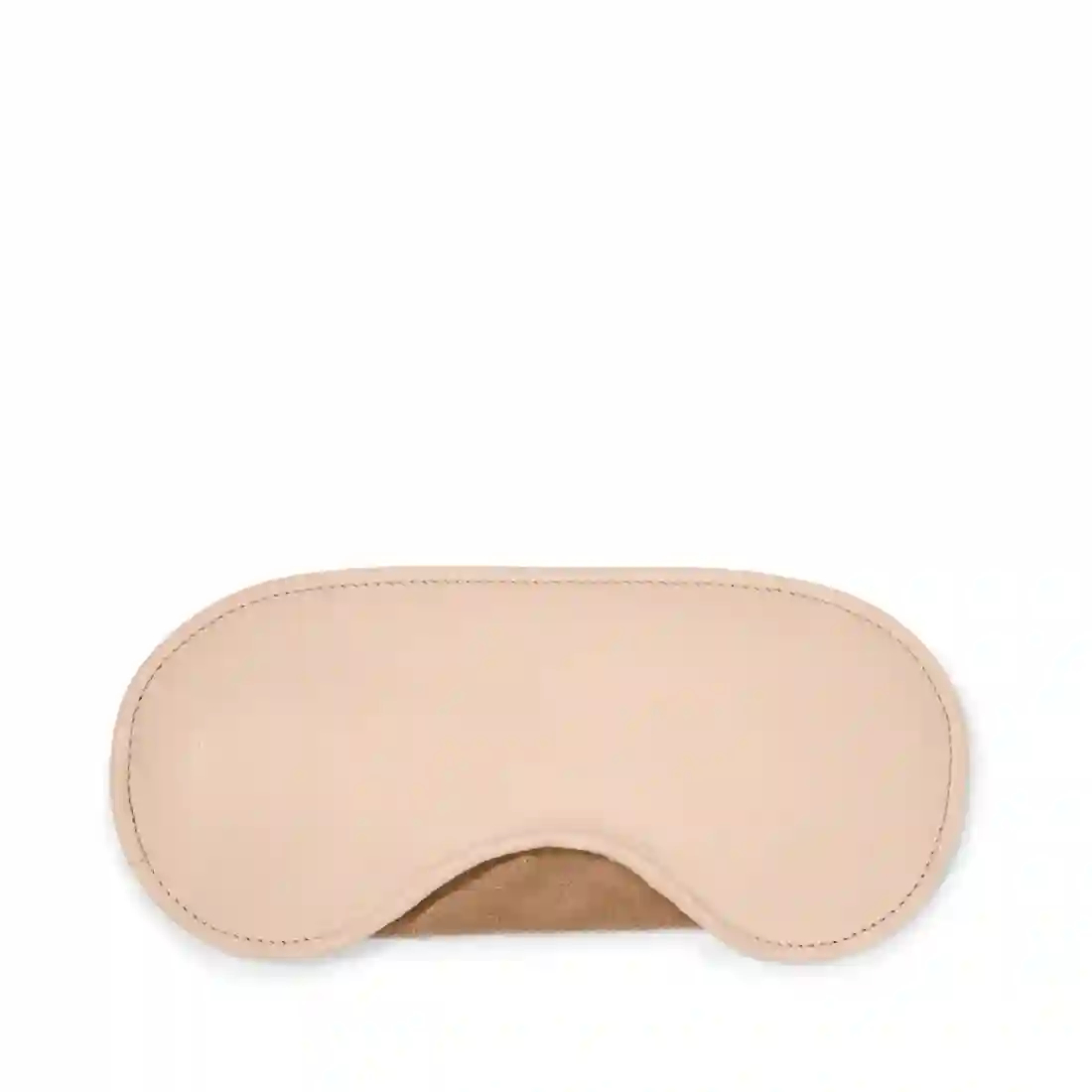 An affordable eyemask will make your trip more comfortable. You can use the Eyemask as a sleeping mask. It has an adjustable strap for convenience. Eyemask specifications are: - Ergonomic shape - Adjustable elastic strap - Polyester velour lining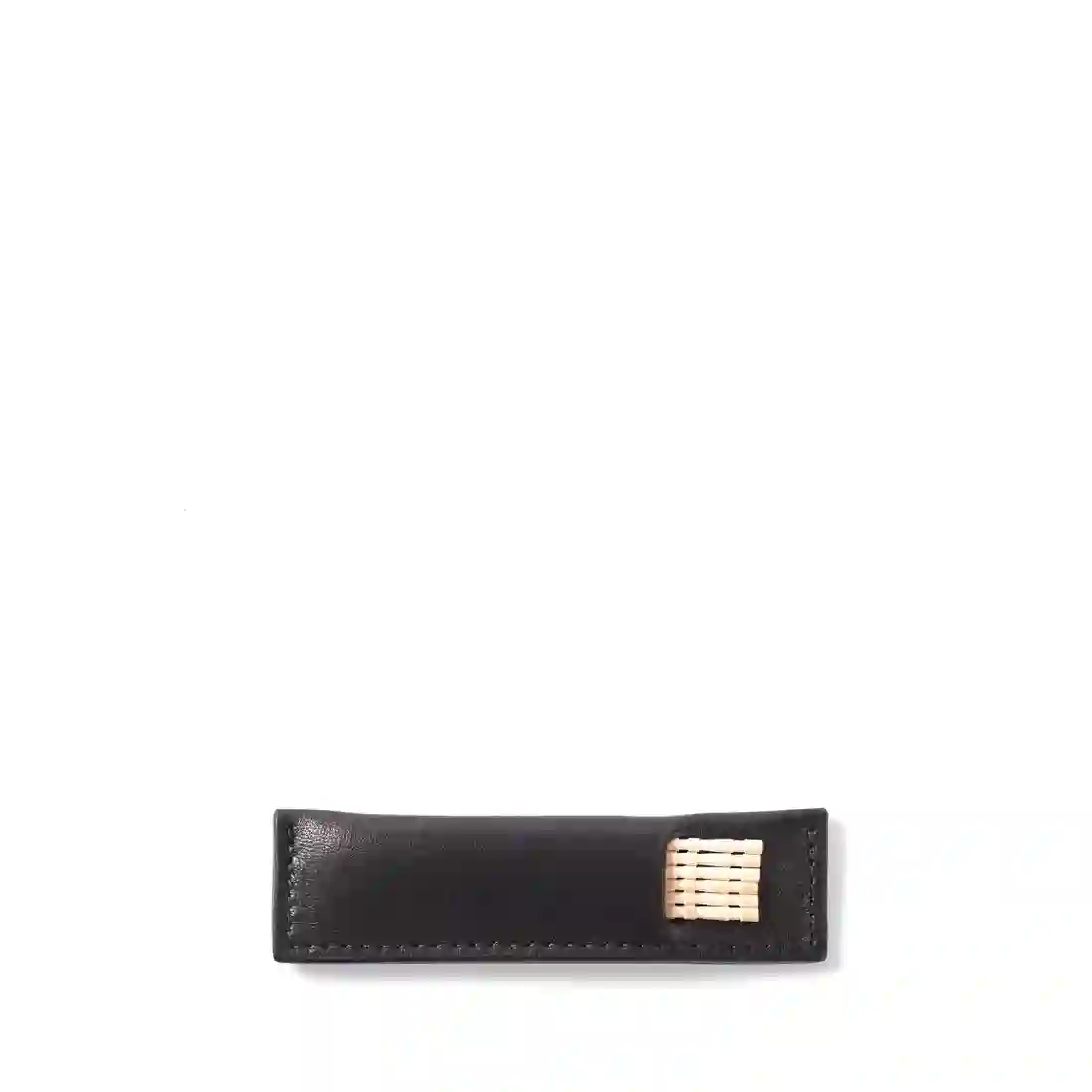 The Toothpick Holder will help you keep some toothpicks on hand. You can keep this accessory in your purse or pocket because it's small in size. They come in different colors; therefore, choose a color that suits your tastes. Product details include: - Stitching details - Fully lined interior - Edge paint finish - Packaged in a fabric dust bag
Travel accessories are essential in storing passports, cards, and other important documents. Above-listed are the best leather travel accessories that you should invest in.