Welcome to a world of endless possibilities with eye makeup! Whether you're a makeup pro or just starting out, there are so many ways to create eye-catching looks with the right products. From smoky eyes to bold liners to natural and subtle looks, there's a style that fits every occasion and personality. In this article, we'll explore some of the must-have eye makeup products and share tips and tricks to help you create stunning and unique eye makeup looks that will turn heads. So, let's dive in and discover the exciting world of eye makeup together.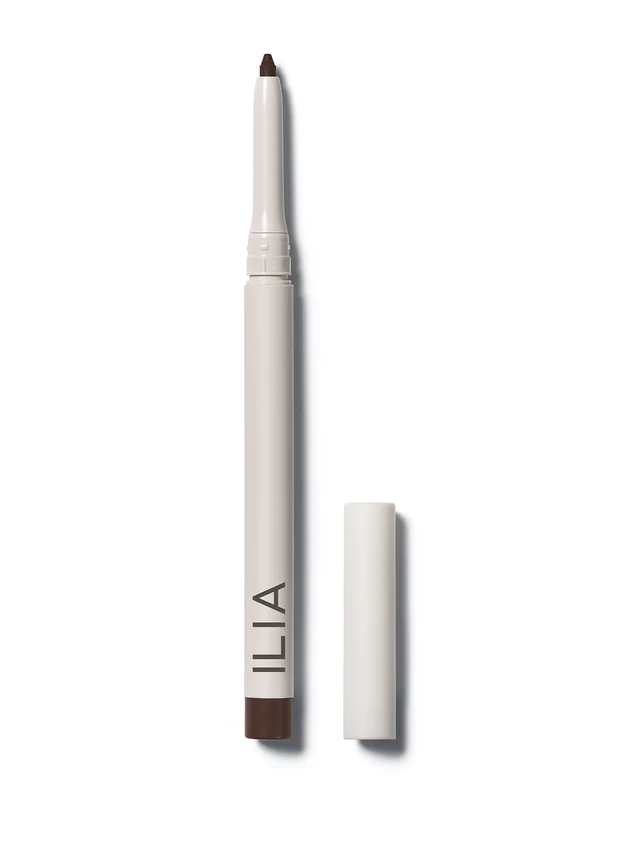 The Clean Line Gel Liner is a highly pigmented gel liner by Ilia Beauty. It comes in a beautiful shade called "Dusk", which is a rich, deep brown color that is perfect for creating a dramatic, smoky eye look. This gel liner is easy to apply and glides on smoothly, thanks to its creamy formula. It's also long-lasting and smudge-proof, making it ideal for all-day wear. Plus, it's made with natural and organic ingredients, so it's gentle on the delicate eye area.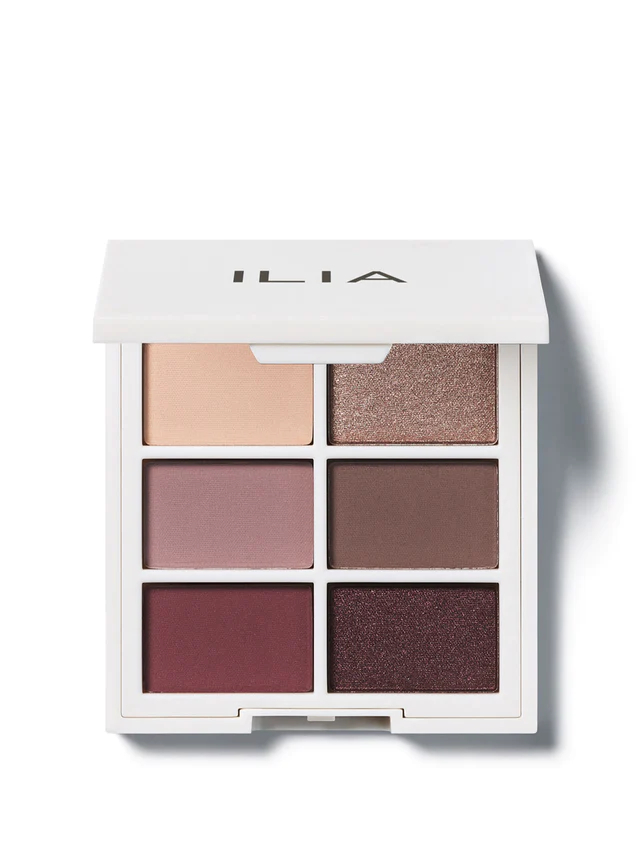 The Necessary Eyeshadow Palette is a versatile palette by Ilia Beauty that features six cool-toned nude shades. These shades range from a pale, shimmery cream to a deep, matte brown, making it easy to create a variety of eye looks. The eyeshadows are formulated with natural and organic ingredients, and they are infused with a blend of healing plant-based ingredients like aloe, rosehip, and chamomile. This eyeshadow palette is perfect for those who love a subtle, understated eye look.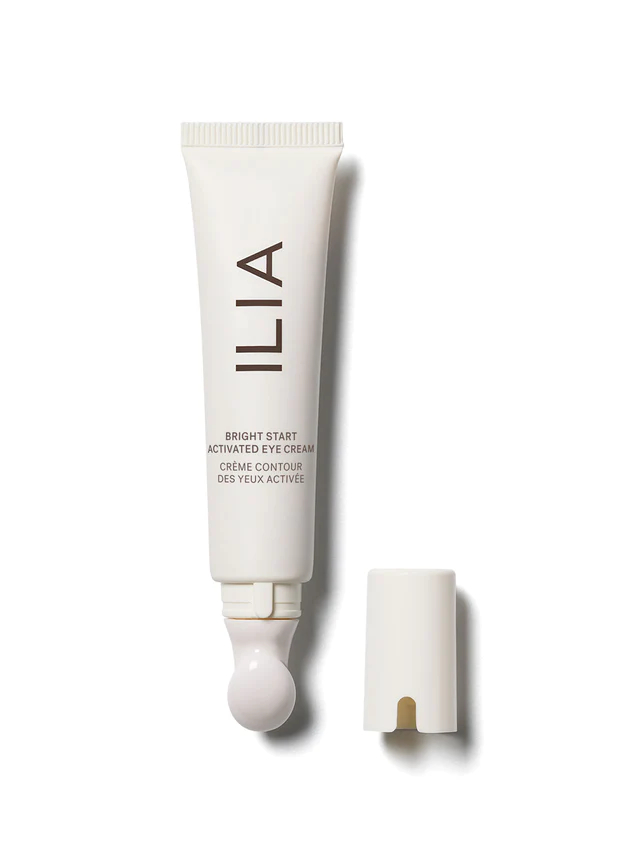 The Bright Start Retinol Alternative Eye Cream is a powerful eye cream that targets fine lines, wrinkles, and dark circles. It's made with a blend of natural and organic ingredients, including bakuchiol, a plant-based alternative to retinol that is gentler on the skin. This eye cream also contains brightening ingredients like vitamin C and niacinamide, which help to even out skin tone and improve radiance. With regular use, this eye cream can help to improve the overall appearance of the eye area.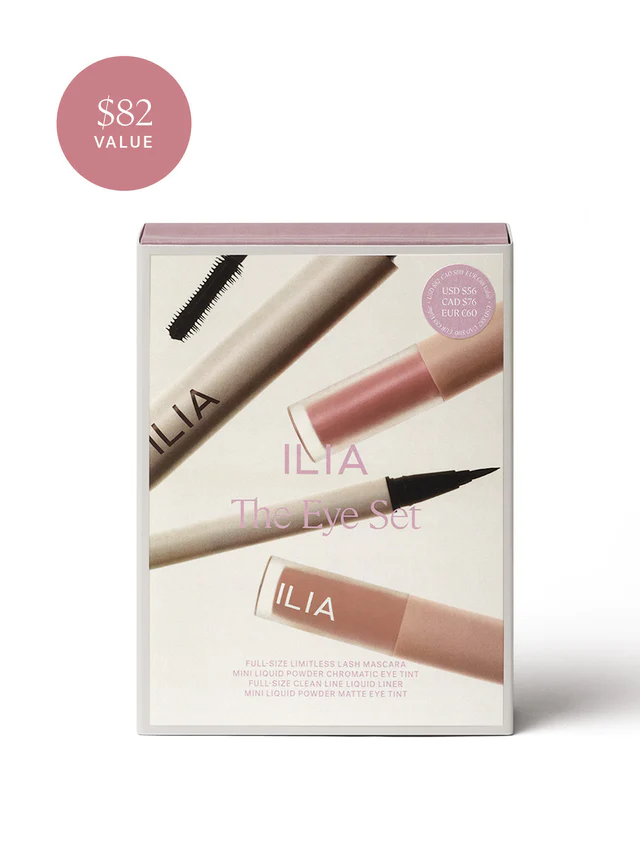 The Eye Set by Ilia Beauty is a comprehensive set that includes three eye products: the Limitless Lash Mascara, the Clean Line Liquid Liner, and the Essential Brow Gel. The Limitless Lash Mascara is a lengthening and volumizing mascara that is made with a nourishing blend of organic bee and carnauba waxes. The Clean Line Liquid Liner is a long-lasting liquid liner that comes in a deep, black shade. Finally, the Essential Brow Gel is a tinted brow gel that helps to shape and define brows. Together, these three products create a complete eye look that is natural and effortless.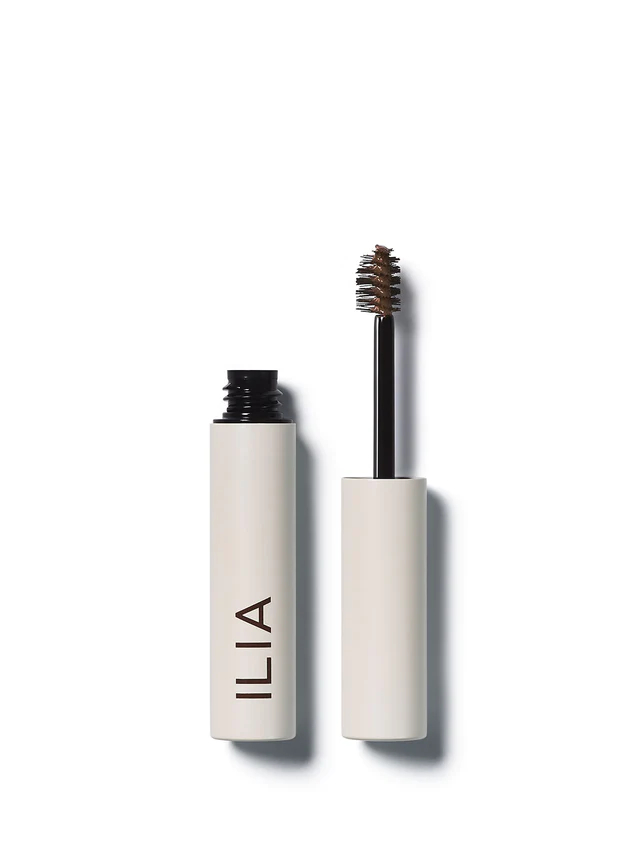 The Essential Brow Gel is a natural, tinted brow gel formula that can be worn alone or under powder or pencil to fill in sparse brows. It comes in two shades: medium-brown and dark-brown. This brow gel is perfect for those with sensitive skin, because it has been infused with soothing ingredients like aloe, chamomile, rosehip, and grapefruit extract. In addition to being gentle on the skin, this gel also conditions the hair and helps to tame flyaways.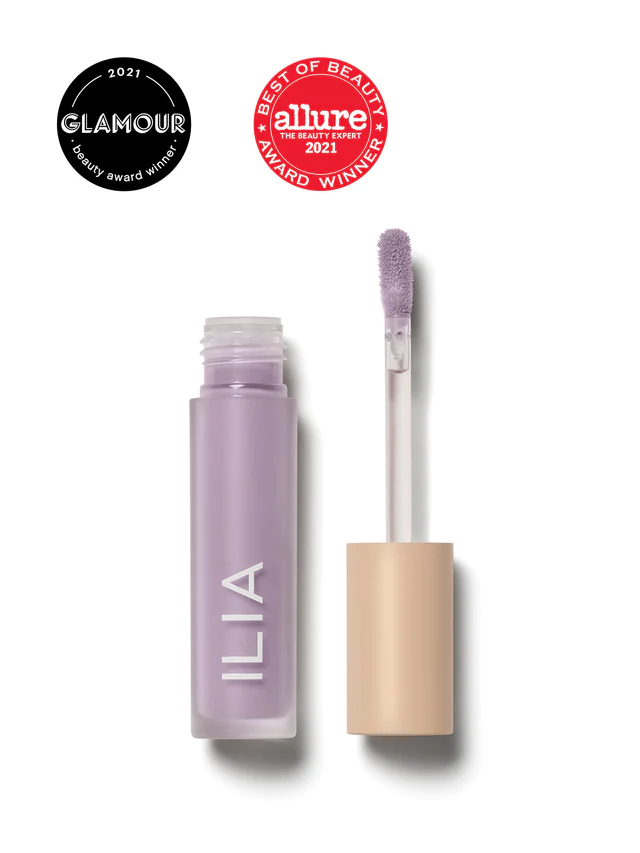 The Liquid Powder Eye Tint is a long-wearing, natural-looking eye tint that comes in an array of tones. The shades range from a light ash color to a deep brown. This tint can be used wet or dry, and it can last all day without fading or smudging. Unlike other eyeliners, this product won't rub off or bleed into the skin.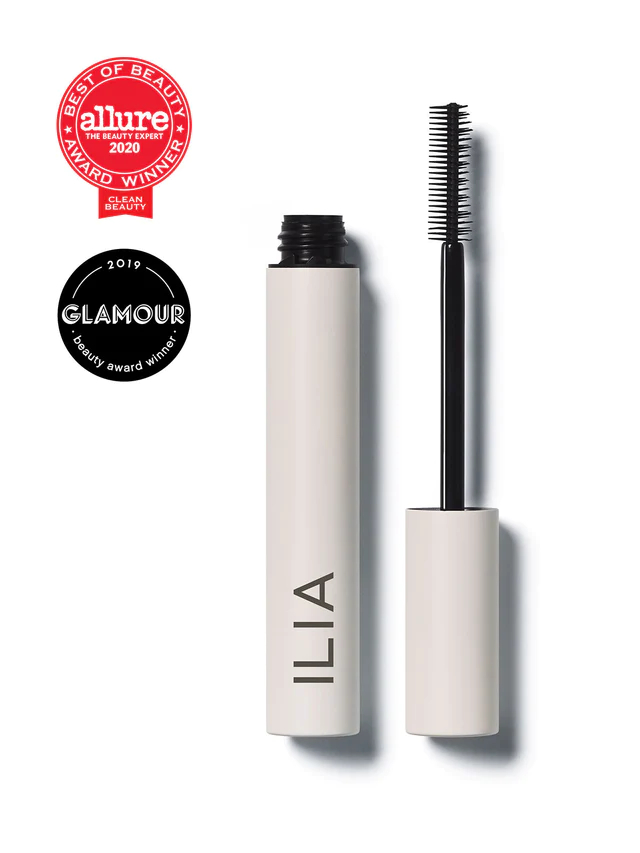 The Limitless Lash Mascara is a nourishing mascara that helps to define and lengthen lashes. It features a nutrient-rich formula that is free of harsh ingredients like parabens and sulfates, so it's gentle on the skin. This mascara comes in two shades: black and after midnight, which is a deep, dark brown color with subtle purple undertones. It can be applied wet or dry for different effects, so it's great for those who love to experiment with their look.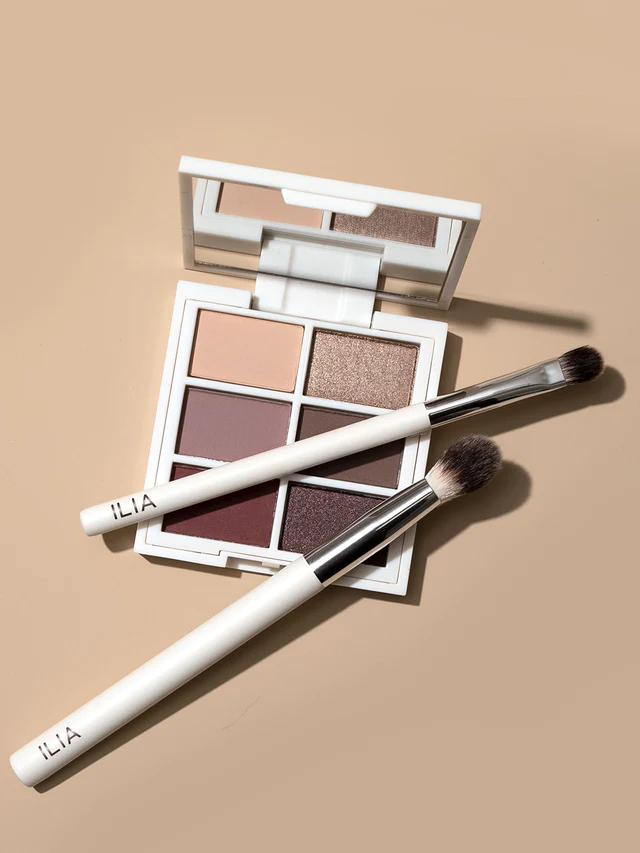 The Ilia Shadow Brush is a long, tapered brush that is perfect for applying eyeshadow on the crease of the eyelid. This brush has a densely packed bristles that are soft, firm, and durable. The tapered tip is also ideal for working with cream products. The shape of the bristles allows it to pick up just the right amount of product without GUNKING or spilling when applying shadow to the lid.