Tired of fake hair care products? Well, many people have been searching for the right hair care products in vain. Luckily, we are here to simplify your struggle and help you land the right and highly-rated hair care products. From conditioners and shampoos to styling and oil products, we will explore all the essentials to keep your hair feeling and looking its best.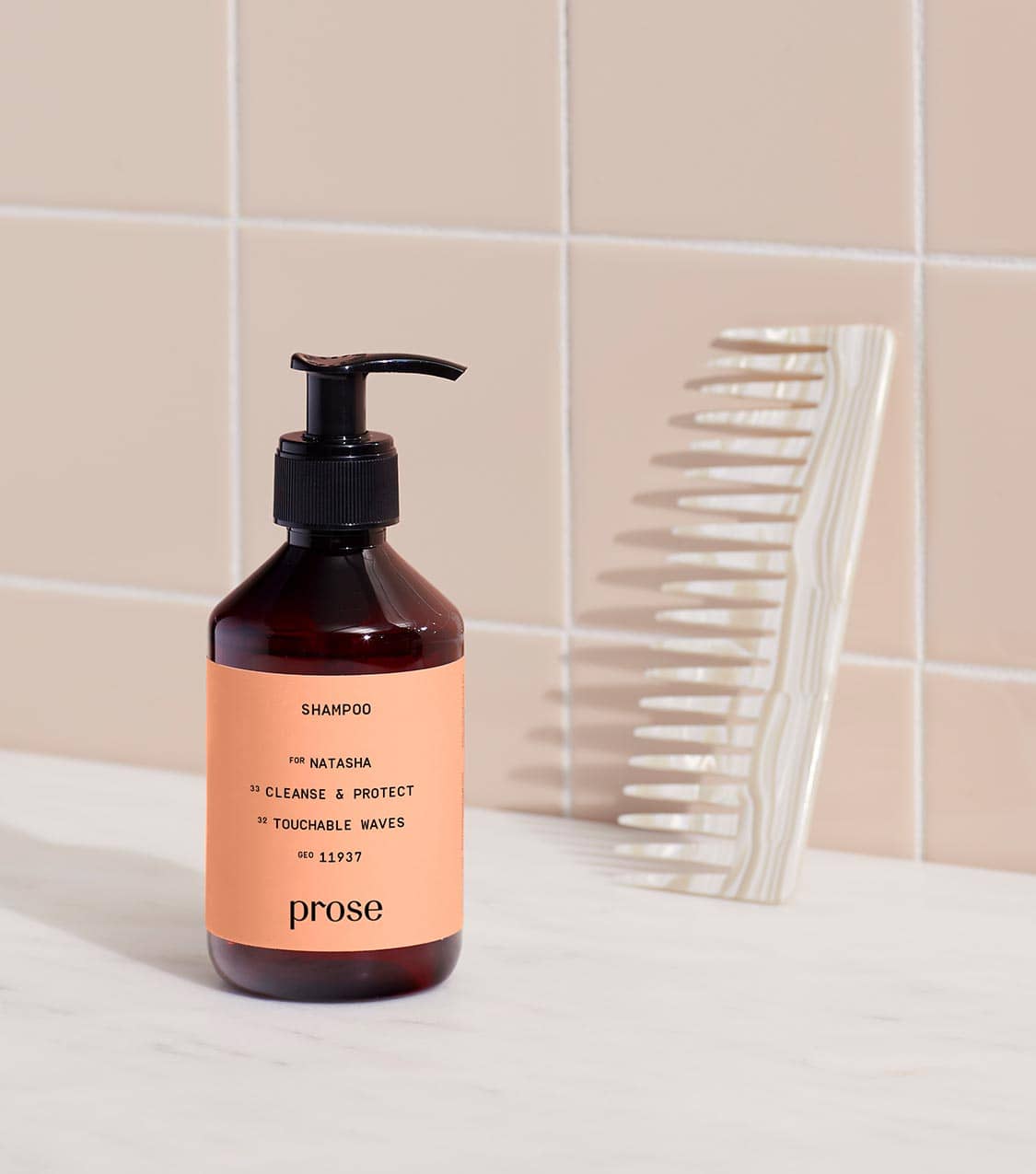 Customizing your own formula is one of the best formula to land the right shampoo for your hair. Thanks to the custom shampoo that allows you to design the benefits and ingredients you deserve for your hair. With this custom shampoo, you'll get a unique solution that your hair requires. By designing a mix of ingredients that works together to nourish, cleanse, and protect your hair, this custom shampoo is a must-have for your individuals needs.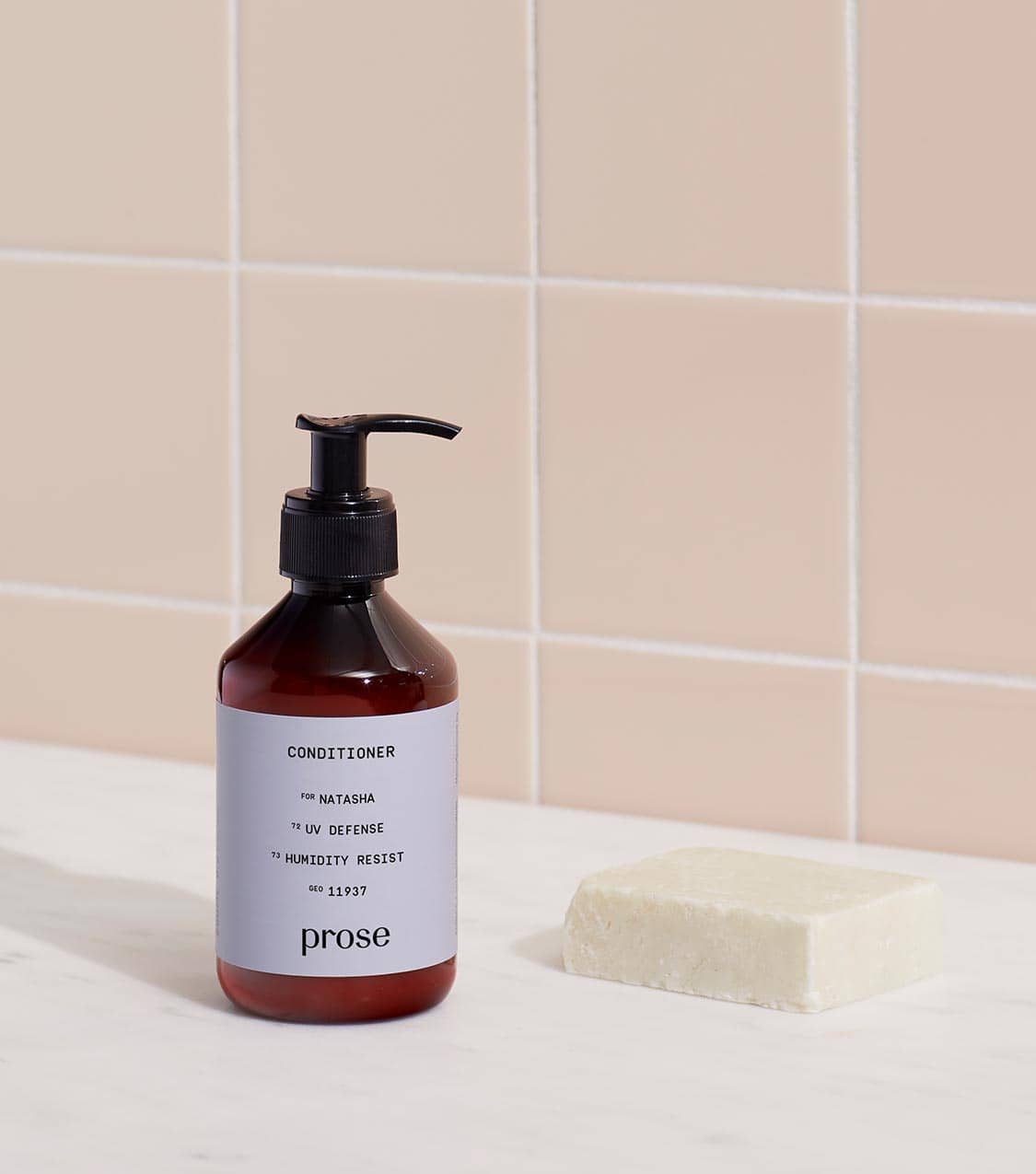 When looking forward to conditioning your hair, you'll look for something that can hydrate and nourish your locks while still adding shine. Thankfully, this conditioner is made with natural ingredients, including jojoba oil and maracuja oil, that leaves your hair feeling supple and soft without weight it down.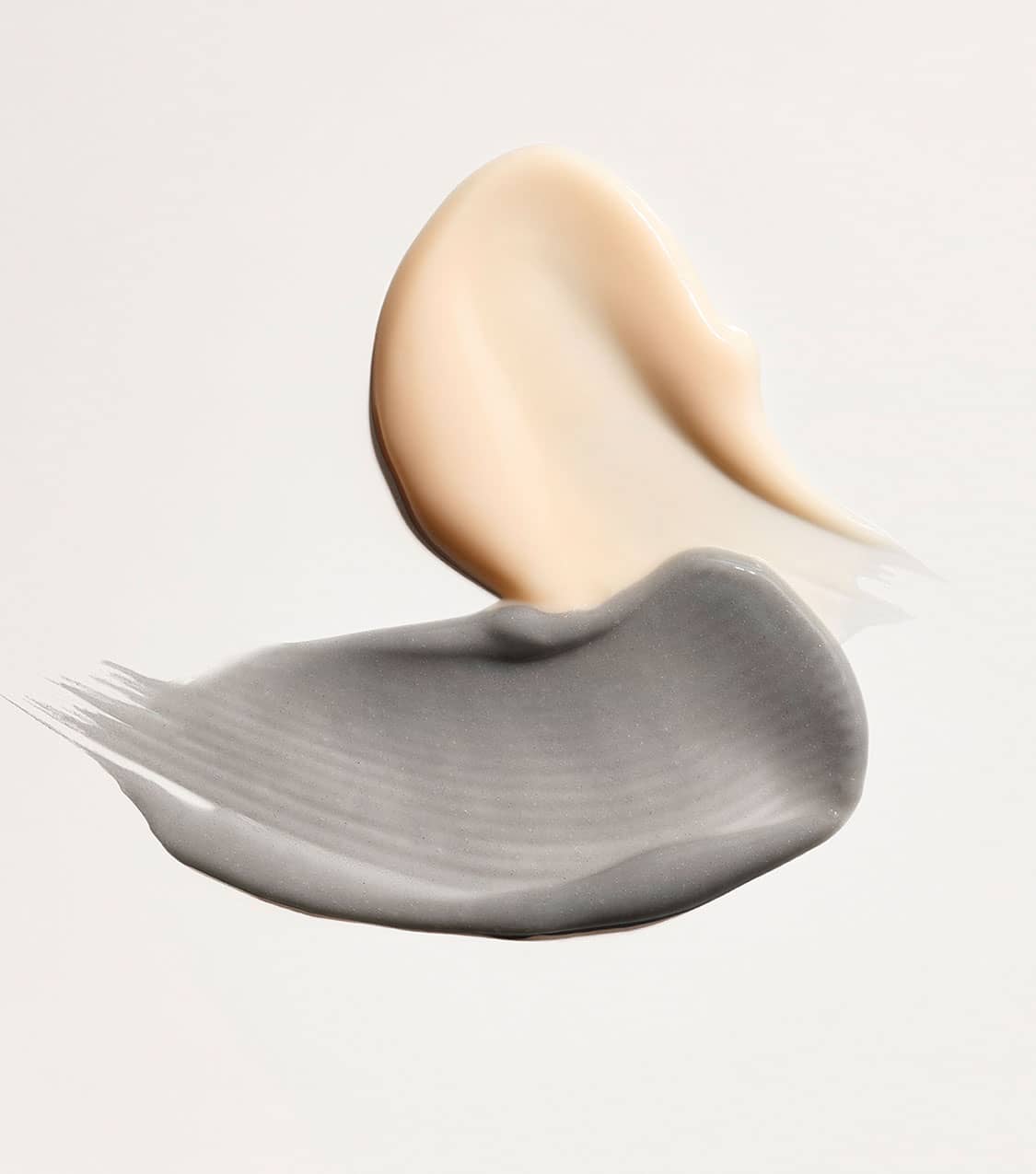 A pre-shampoo scalp mask is a must-have if you want to care for your scalp and hair. These ingredients help nourish, cleanse, and moisturize the scalp, as well as removing the build-up from the styling products. In addition, this product helps combat dandruff, minimize inflammation, and improve scalp health.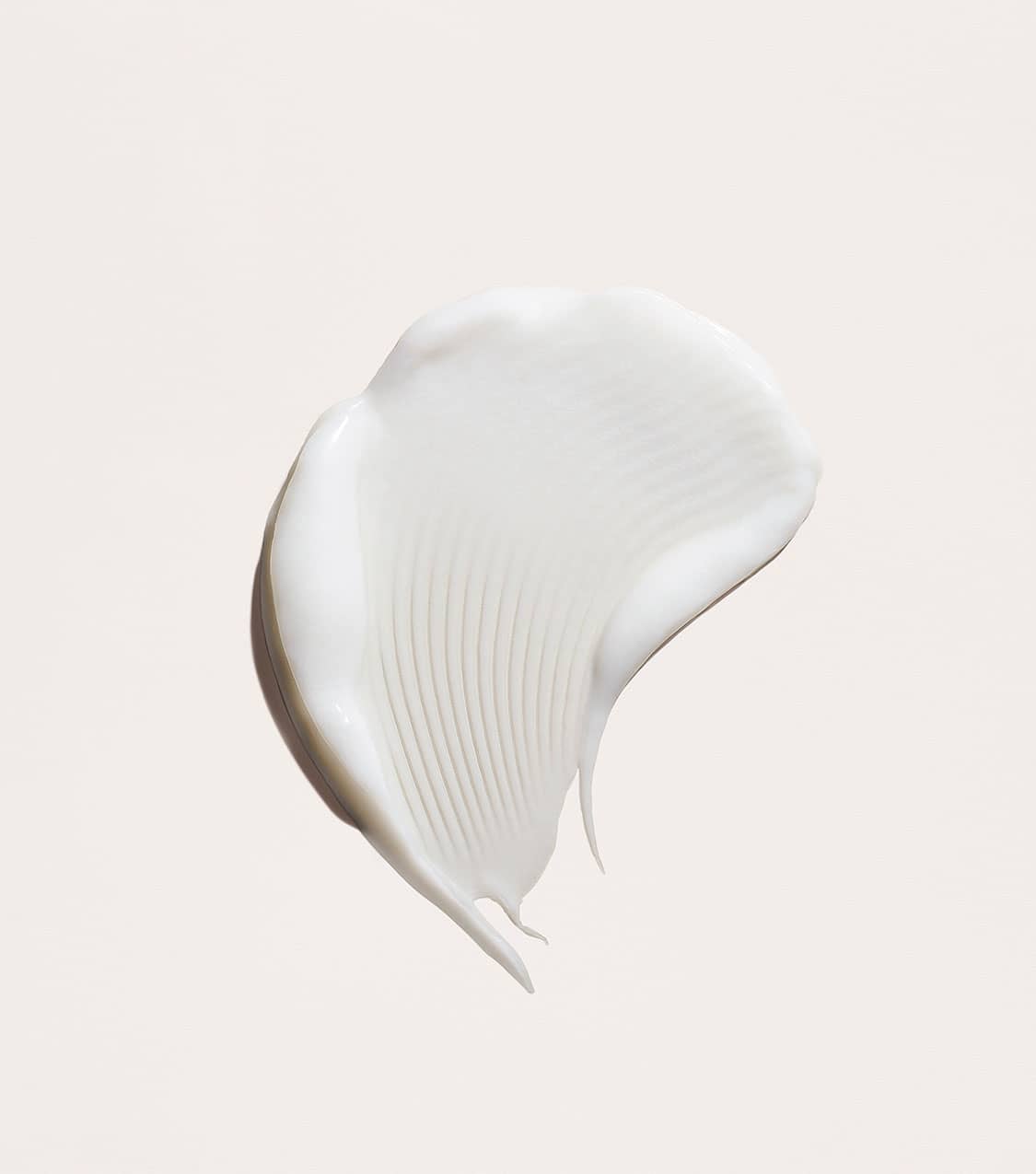 This hair care product is perceived as an intensive conditioning treatment that seeks to detangle, soften, and nourish damaged, dry, or color-treated hair. It is a luxurious mask created with a unique blend of natural ingredients such as poppy oil, oat oil, and plum oil, which help to deeply repair and hydrate your strands.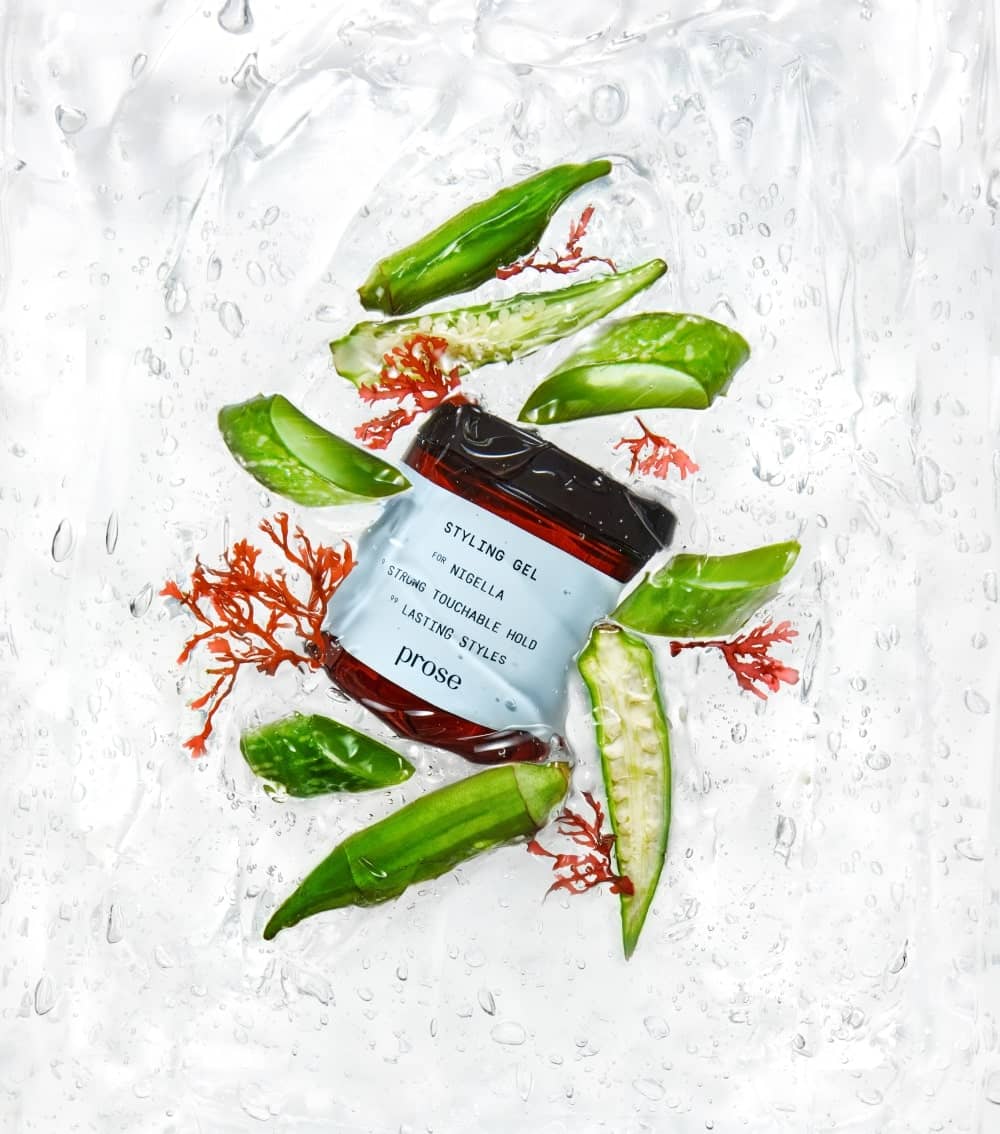 Custom styling gel is a perfect option for all hair types. The good thing is its light consistency that offers a medium hold ideal for developing a textured look. It will not cause flakes or weigh down your hair. Besides, it is enriched with natural oils and vitamins, therefore will protect and nourish your hair as you style.
Custom root source provides a favorable mix of natural ingredients that strengthens the root of your hair and stimulates scalp health. It boasts a blend of vitamins, amino acids, antioxidants, and minerals to help promote healthy hair growth.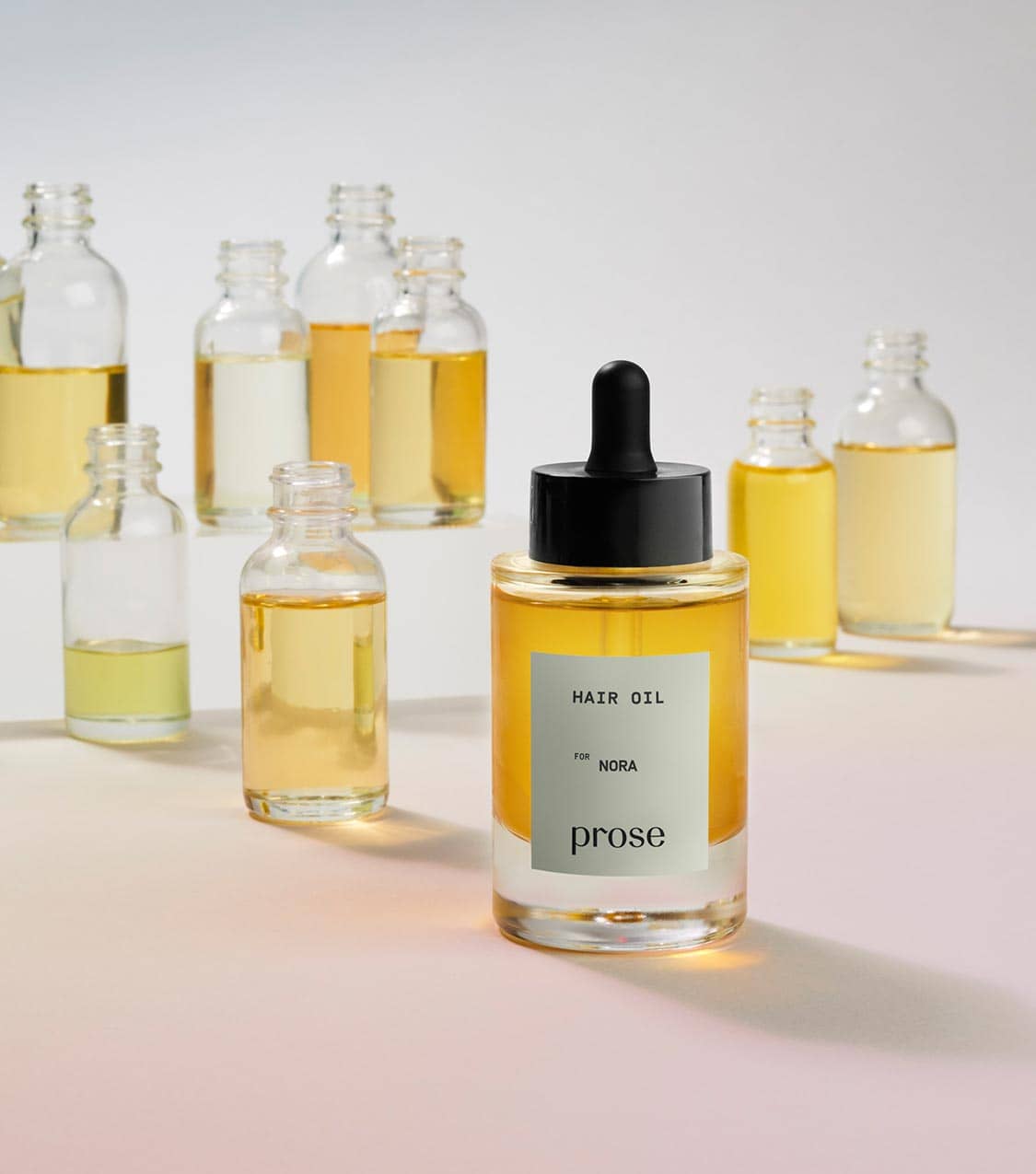 Formulated with natural ingredients such as maracuja, grape seed oil, rosehip, and rice bran, this option will provide your hair the nourishment it requires. It will undeniably restore moisture to dry and offer protection from environmental stressors. Overall, this product is awesome for promoting shine and taming frizz, and you can use it as a pre-shampoo treatment or a styling aid.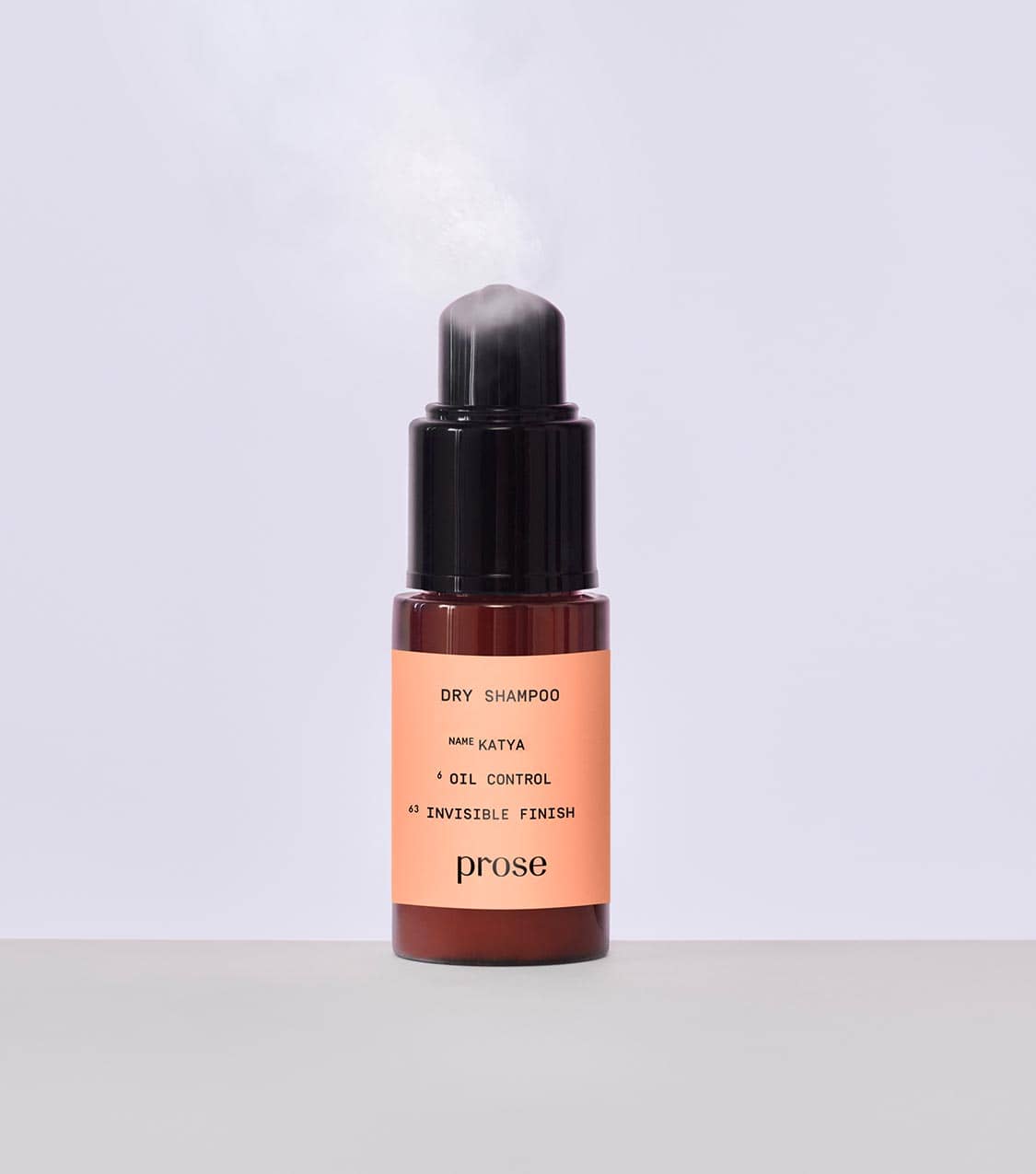 Custom dry shampoo is a unique formula that possesses ingredients that absorb oil while still refreshing the scalp and prolonging the life of your hairstyle. Unlike other dry shampoos, custom dry shampoo will seamlessly blend with your hair color. You only need to spray it on your root, brush it, and you're good to go!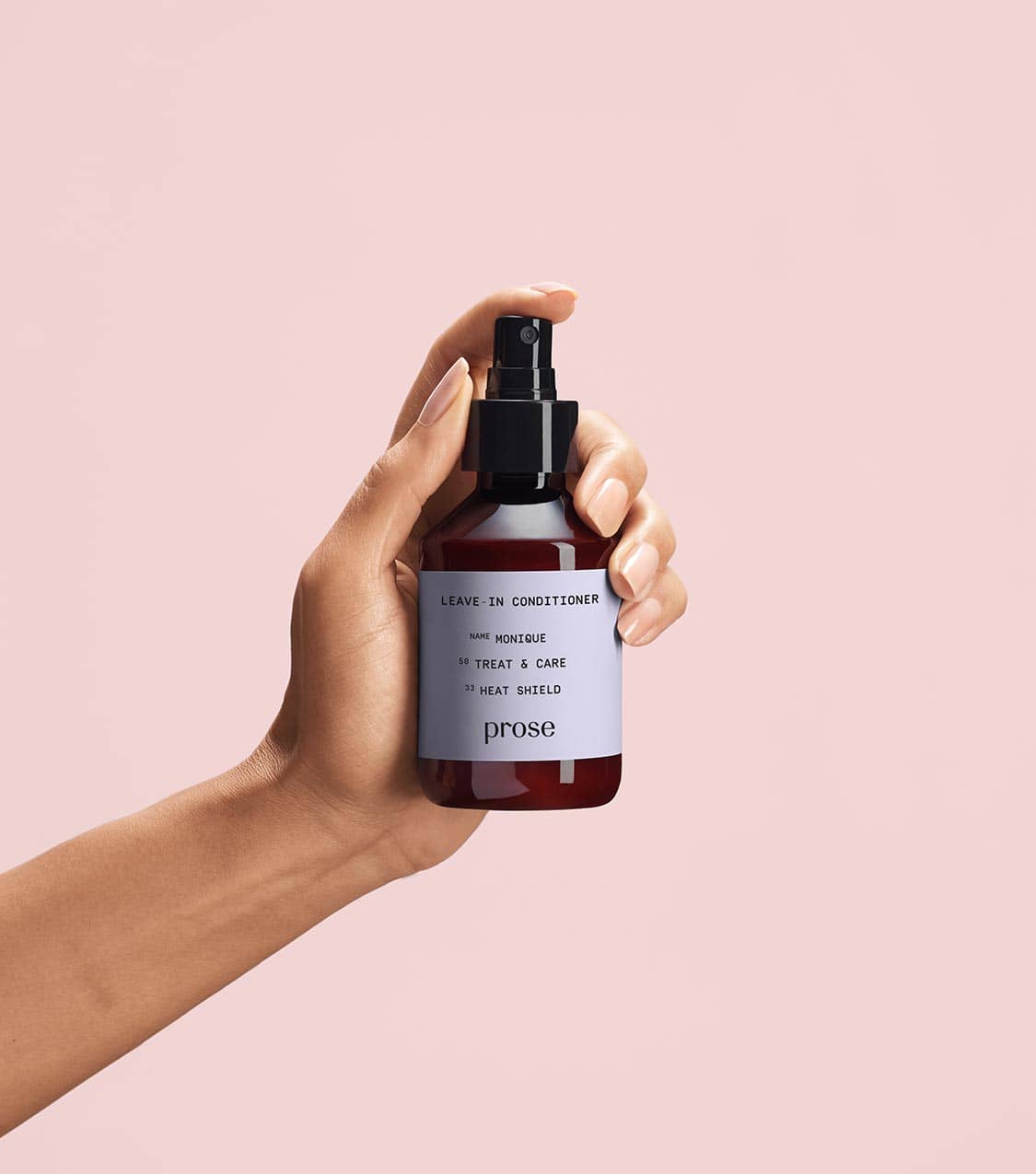 Popularly known by hair experts as deep-penetrators, leave-in conditioners are formulated to penetrate deep down the hair follicles and condition them from the inside. Custom leave-in conditioners protect hair against damage due to heat styling, coloring, or harsh hairstyles, while also reducing split ends and restoring the ultimate shiny appearance to otherwise dull hair.
So, there you have it! – The 9 best hair care products. Regardless of whether your hair is straight, curly, thin, or thick, these products are the sure way-to-go masterpieces that will keep your hair looking vibrant and healthy all through.