A good coat can last you many years, as long as you buy the right one in the first place. But with all of the options available to you at stores like The North Face, Canada Goose, and Eddie Bauer, it can be hard to pick just one that's right for you! To help, here are some tips on buying the perfect coat.
1. Close-fitting is better than loose
The best coats are close-fitted, but not so close that you can't move! This lets you move around freely, but still keeps the coat in place while it protects you from the wind as well as the cold.
2. Waterproofing is essential.
You don't want to get stuck out in a rainstorm without a coat that can hold up to it. Waterproofing is crucial, so make sure that the coat you choose has a waterproof membrane, like Gore-Tex.
3. Polyester vs. wool?
Wool is great for keeping you warm and dry, but polyester will insulate you even better, wicking moisture away from your body to keep you warm and dry even when it's rainy or snowy outside! If cold weather isn't a problem for where you live though, go with wool as it is naturally windproof.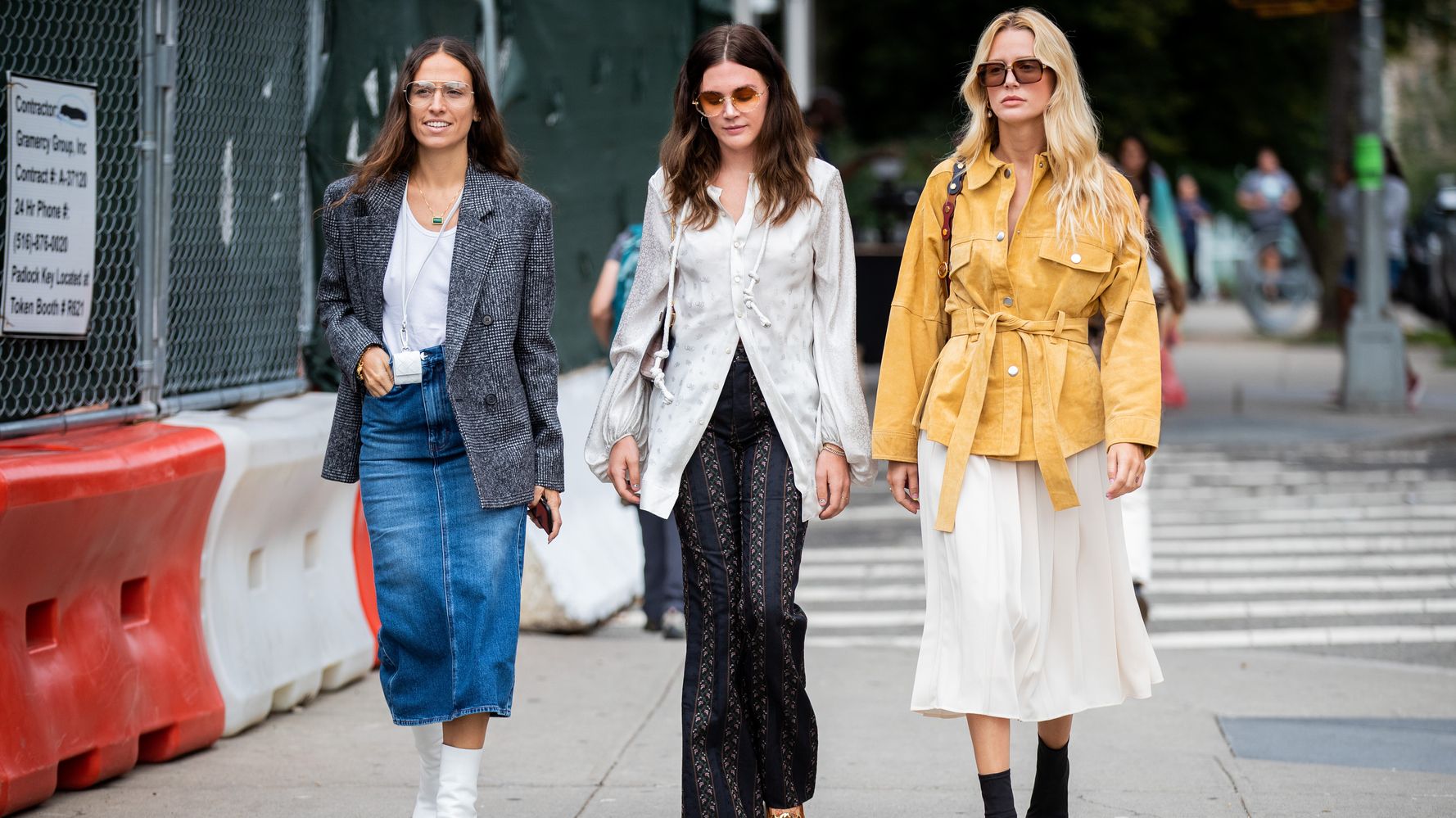 4. Fit is important
A good coat will fit you snugly, keeping the cold outside of your body. If you're buying online, try on a few different sizes to find the one that fits best – you don't want to buy something that looks like it fits, but once you put it on it doesn't really do much for you and feels uncomfortable.
5. The hood is important
A good coat will have an adjustable drawstring in the hood, so that you can tighten it around your head. If you're buying a coat for someone else, make sure that it has this! It's nice if the hood also has a visor to keep the rain from soaking your face, but this isn't as vital.
6. Color is not that important
People worry about what color their coat will be, but really, as long as it keeps you warm and dry, it doesn't matter. You're going to be wearing it all day, so you want something that looks good and compliments you.
Buying the perfect coat involves more than just picking the most functional one. It involves thinking about the style and fit of it, as well as color. Online shopping is a great way to do this, but if you are going to buy something in person, remember these tips and get the best coat for you.